The Institute has its own campus located near the Central Park, Kalyani. It is a two-storied building spread over an area of 0.33 acres of land. It possesses five nos. of classrooms, one of which is well furnished with AC facility. .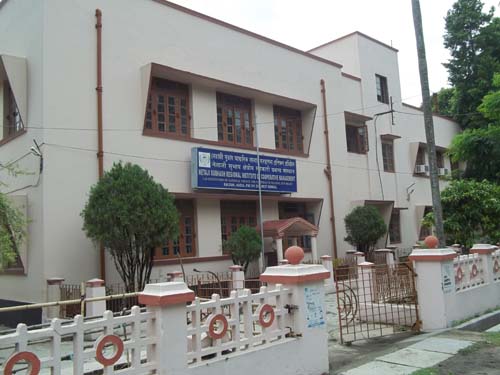 Library is an integral part of any educational process The Institute's library is an invaluable resource with close to 13500 volumes, 55 current periodicals on several management and cooperative areas. The Institute's library consists of a collection of carefully selected books in all areas of management and in most areas of social sciences. Quality education being the motto of the Institute, every year Institute updates its library with latest literature in Management, Technology Management and related areas.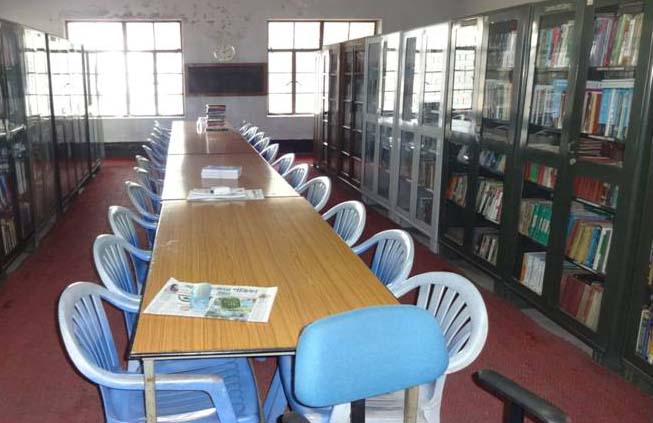 A state-of-the-art network with almost 35 nodes connects every corner of the Institute. Every employee and faculty member has a networked personal computer at his or her disposal. High-speed servers running on a variety of platforms to suit all kinds of requirements support the entire network. The Institute's network is linked to the Internet via a dial up connection enabling Internet connectivity. All the trainees and the students of the Institute are free to use the Information Technology facilities available at the Institute at any point of time.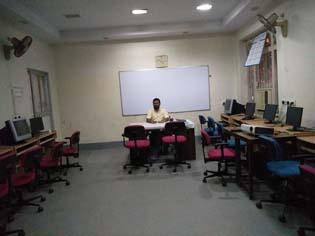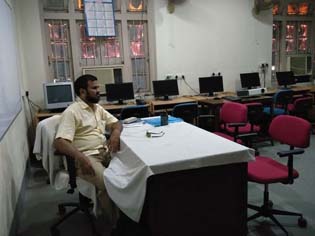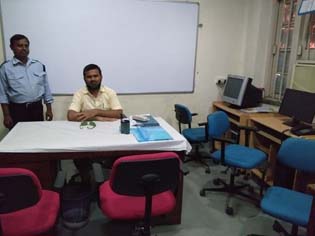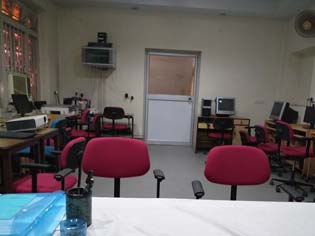 An atmosphere of community living prevails on the campus. The campus has a wide range of hostel facilities. The hostel is having a provision for about 105 trainees which is spread over an area of 1.24 acres. Amongst the 54 rooms, one is Guest Room with AC, 3 nos. of Deluxe Rooms. It is equipped with a pantry and everything that students are likely to need for a comfortable stay.
The excellent sports and fitness facilities on the hostel campus ensure that students can remain fit and healthy to take on the strenuous academic challenges.